If you are looking to bring a new person into your business then there are many reasons to look at considering swarm-Be to be your recruiting partner.
We offer low cost fix fee recruitment support all the way through to a personal bespoke recruitment service for a transparent fee.
Supporting the Local Community
We care a great deal about supporting the disadvantaged and those in need. As a community interest company we put all our profits into supporting social enterprise and developing our Futures Project. Swarm's Social Impact Grants aim to support social issues ranging from homelessness to child poverty.
We make every effort to get to know every employer before we recruit so we can spend the time getting to fully understand your business and vision for the role. The more we know, the easier it is to find you the person that shares your values and has the knowledge, skills and behaviours to deliver the greatest possible impact.
From £199 fixed fee we can support even the smallest business find their next recruit. For our full recruitment service we can also let you spread the cost over 6 months.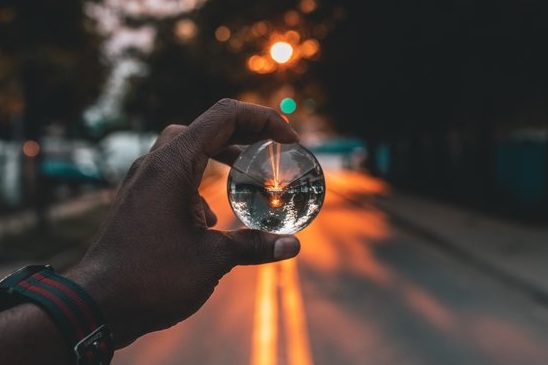 Our level 1 and 2 packages are fixed fee. There are no extra costs, yearly fees or clauses hidden in small print. It's the flat fee and no more.
We believe in treating our people how we want to be treated and have faith and trust in the employers we work with.
Post Recruitment Training Needs
We offer Training Needs Analysis for your team and we can also access government funded training and apprenticeships through swarm and our partners.