Training and Apprenticeships
So we have helped find you your new recruit so what's next?
As we are linked to our sister brand swarm Apprenticeships, we are able to provide commercial and government funded training and development plans for your new and existing employees.
Our accredited training and apprenticeships range from:
Enterprise Skills

Sales and Marketing

Business Administration

HR

Leadership and Management

Project Management

Business Improvement

Customer Service

Retail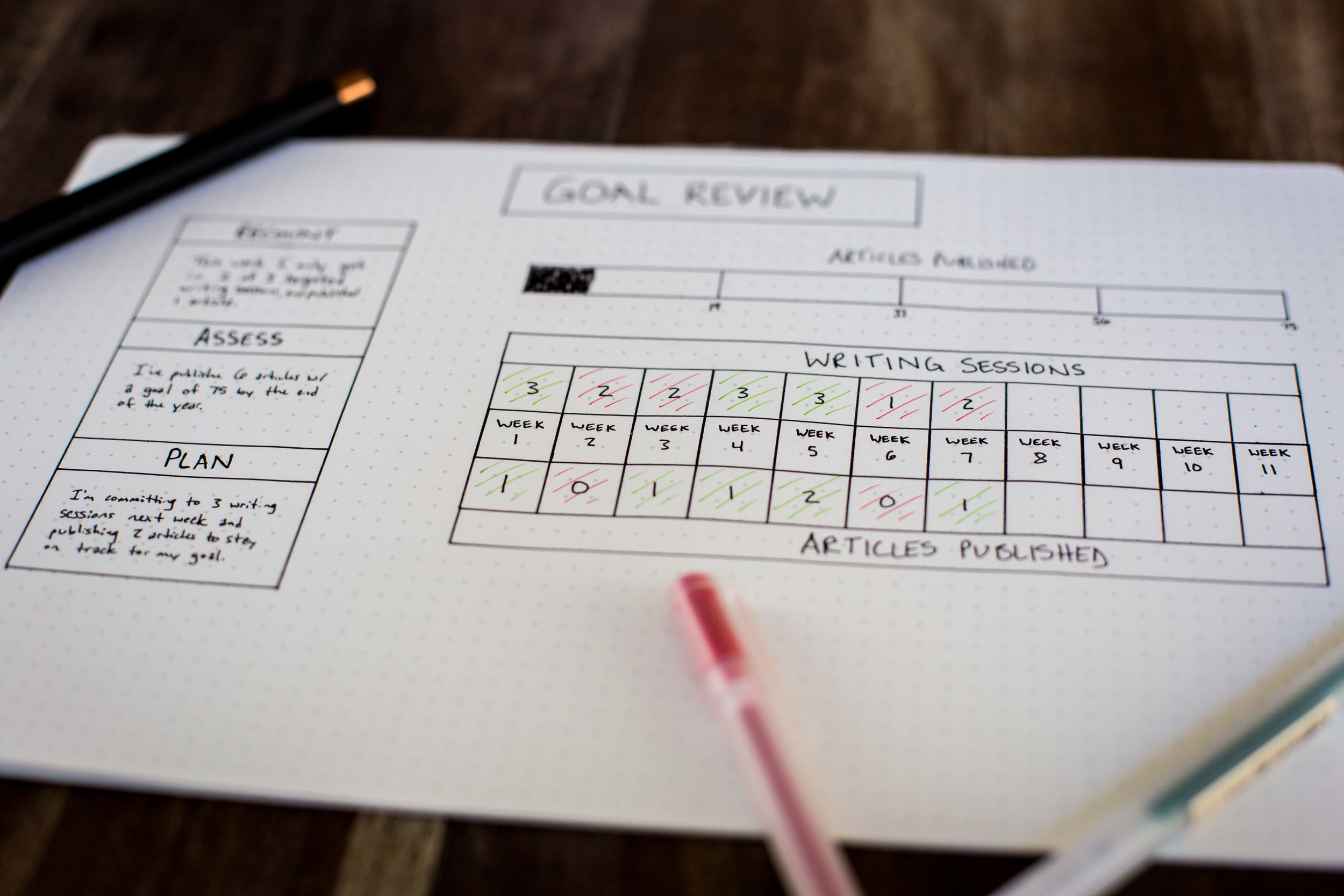 Skill Scan and Training Needs Analysis
We are able to offer a free training needs analysis that helps you identify knowledge and skill levels against industry standards. We are then able to create a professional development plan with access to funded and commercial training.
Apprenticeships & Training
We have a range of apprenticeships that enable us to help you develop either a new recruit or existing team members against an industry set standard.
See our Course Menu