You will be personally supported by our account managers who will provide you with weekly feedback,advice and guidance throughout your job campaign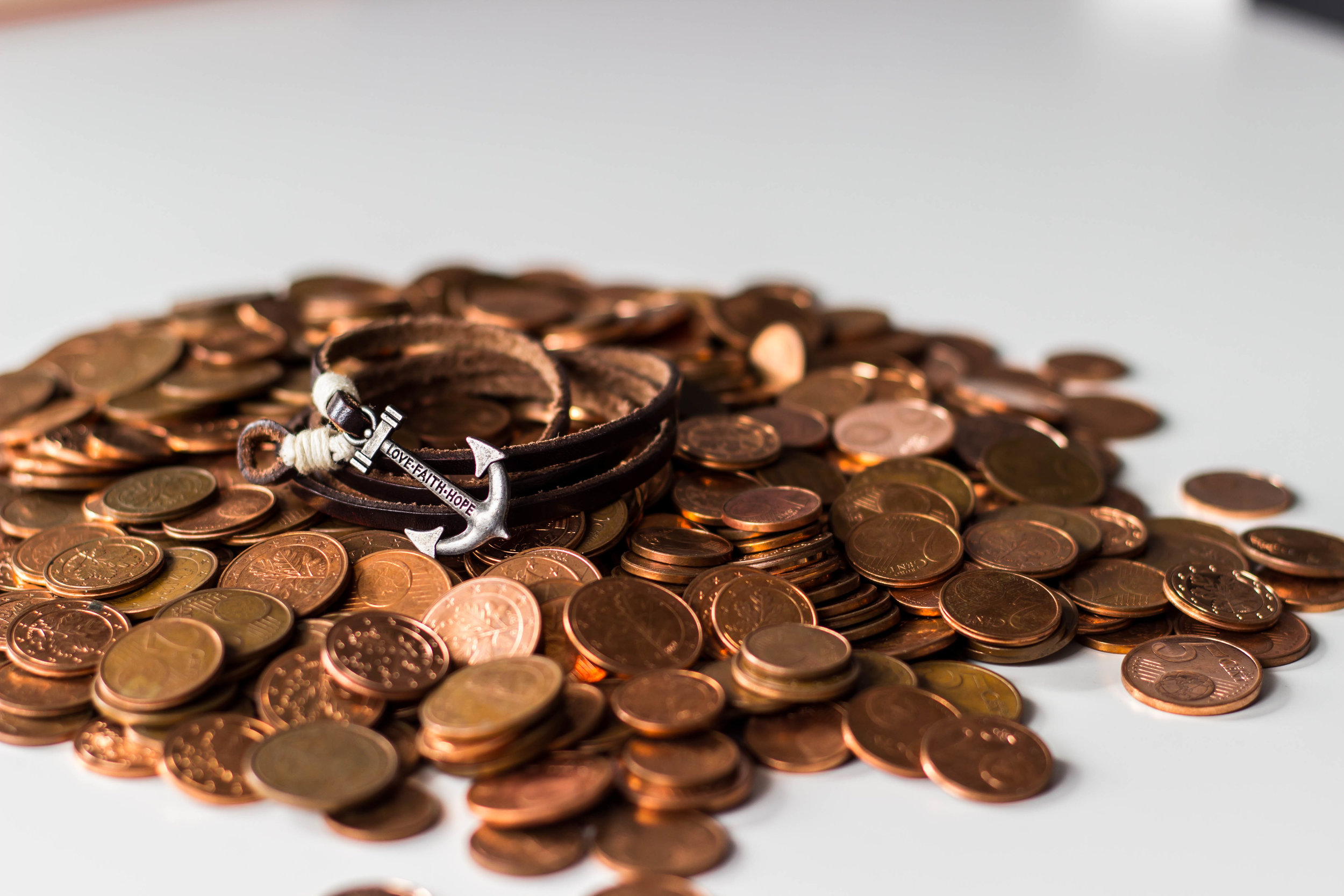 Our fixed fee job advert packages mean you only pay one price per job with no hidden extras or clauses. ideal if you do your own recruitment.
Supported Job Description
Our account mangers will help you tweak your job advert to attract the highest number of candidates
Multiple National Job Boards
We can advertise your positions across dozens of national and local job sites. These sites have large networks of other linked sites so your ad could appear on hundreds.
Our account mangers will work with you and shortlist candidates CV's against agreed criteria
Shortlisted candidates are further phone screened for suitability against agreed criteria and skills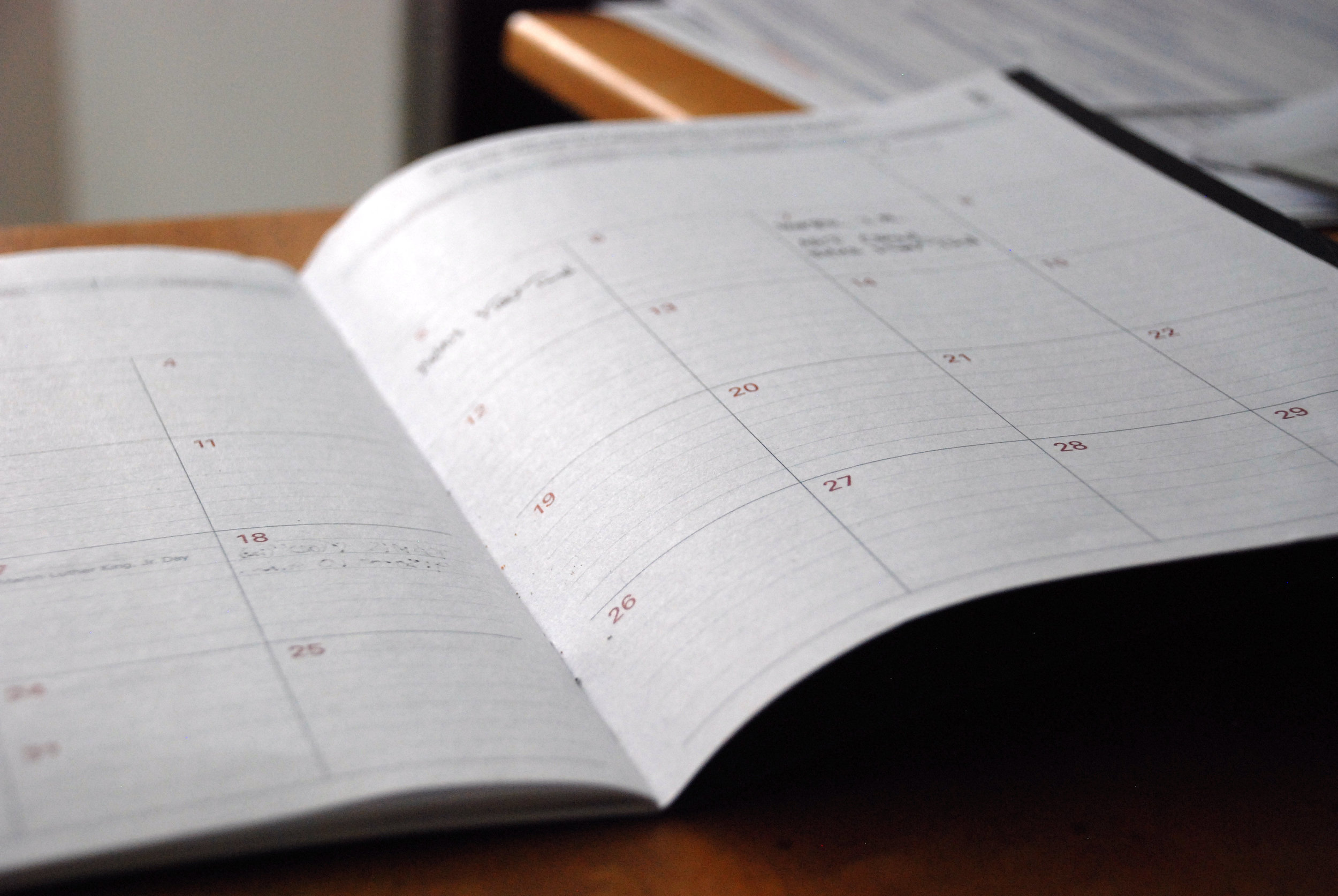 Interview Arrangement Support*
We do the legwork and arrange the interviews for you
Candidate Response and Feedback*
We respond to all candidates and provide interview feedback on your behalf
* Only on the level 2 or 3 package