Coaching
With over seventy years experience as business owners and managers at the sharp end of management, the SwarmBe team can guide, coach and mentor at any level.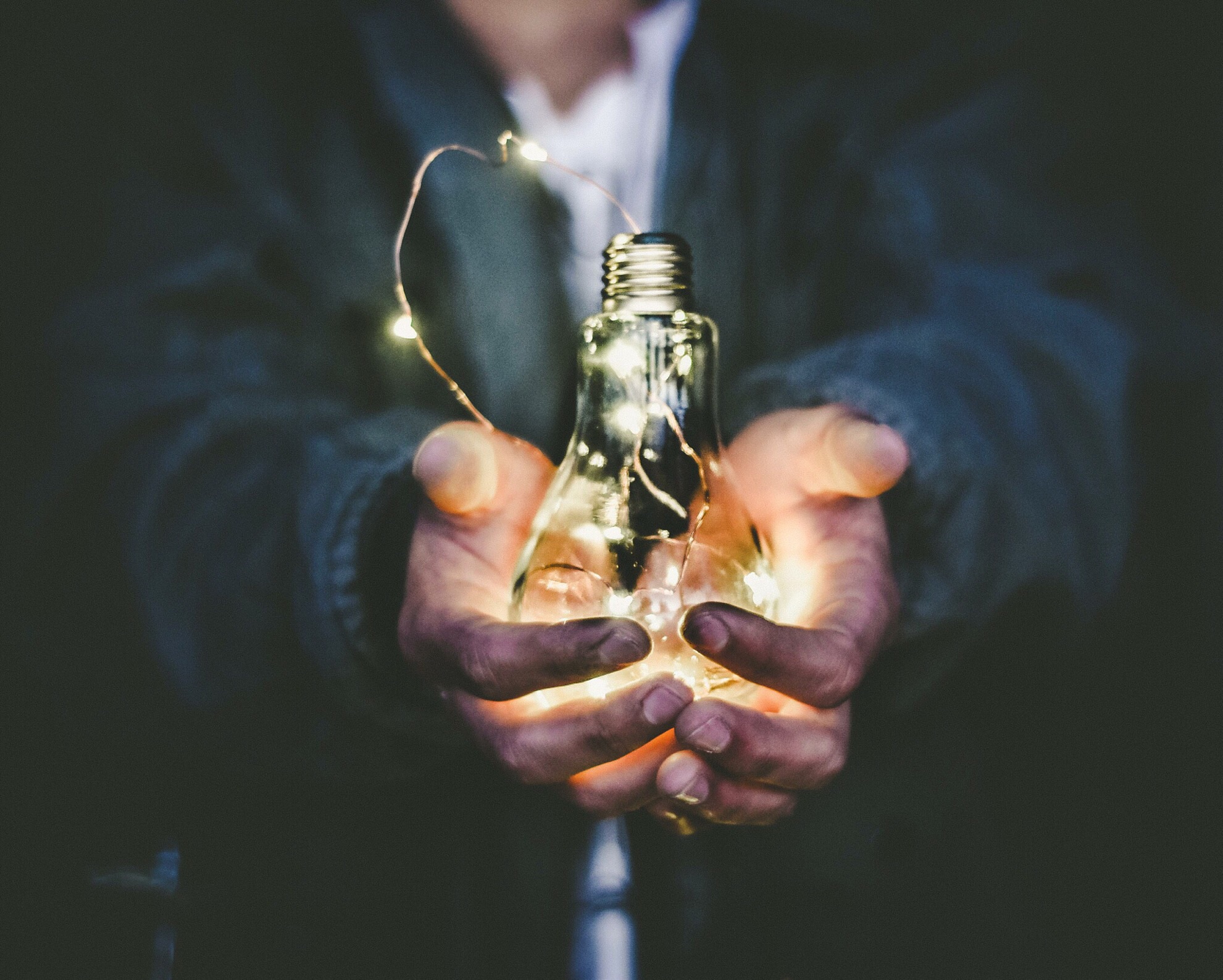 With many years of taking businesses from concept to launch, along with years of academic research. The SwarmBe team can coach entrepreneurial mindset on a 1-2-1 basis, or as workshops for your team.
Motivational identification
As a licensed motivational map practitioner, we can identify individual or team motivations. This is crucial in the success of 21st century organisations.
Contact us today to enquire about a FREE map for you.